Main operational field
Mechanical production
prototype parts,
toolings,
ijgs,
injection moulds,
forging dies,
spare parts,
single purpose units,
chip machining,
repairements,
manipulation units,
and many others.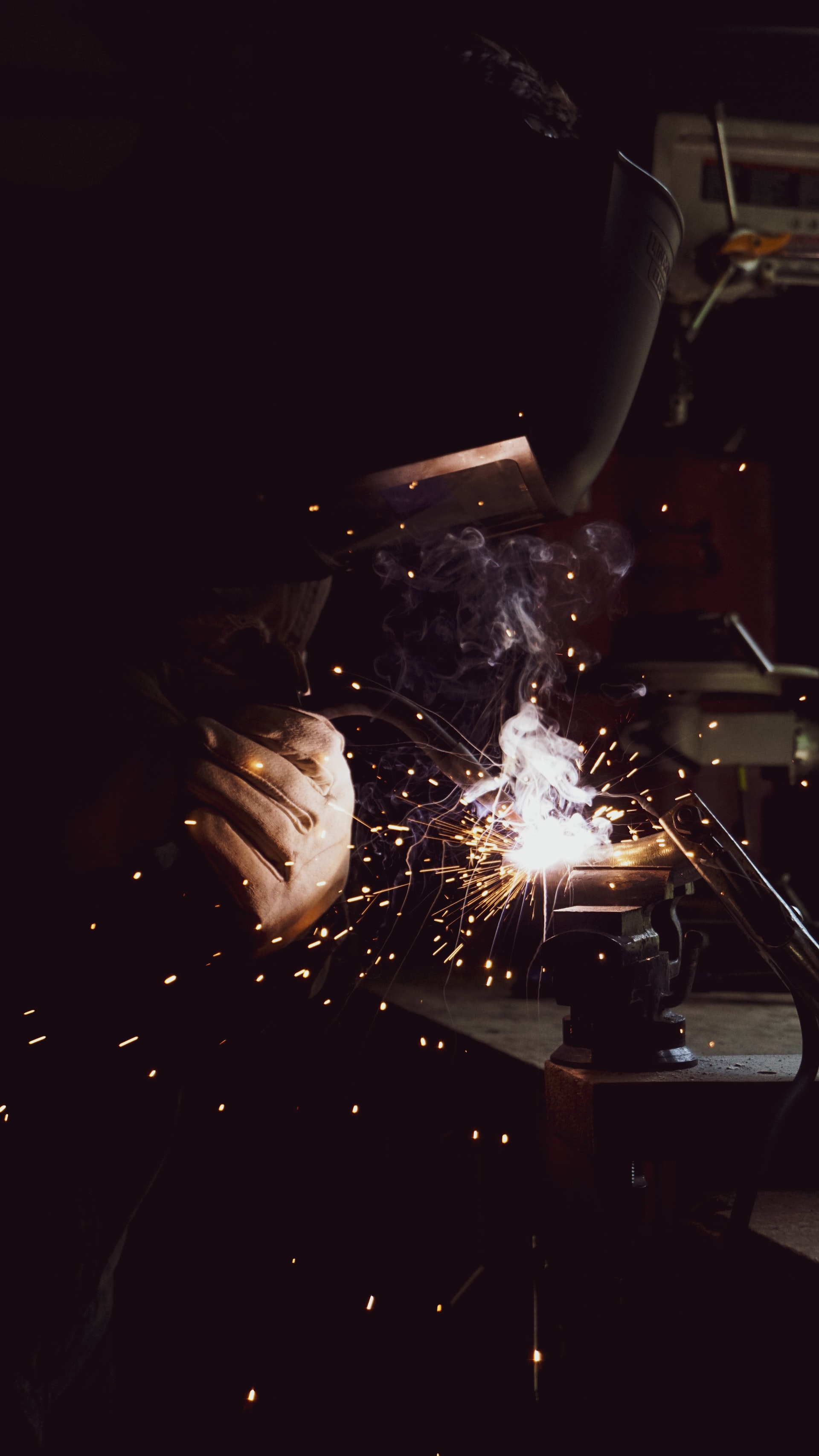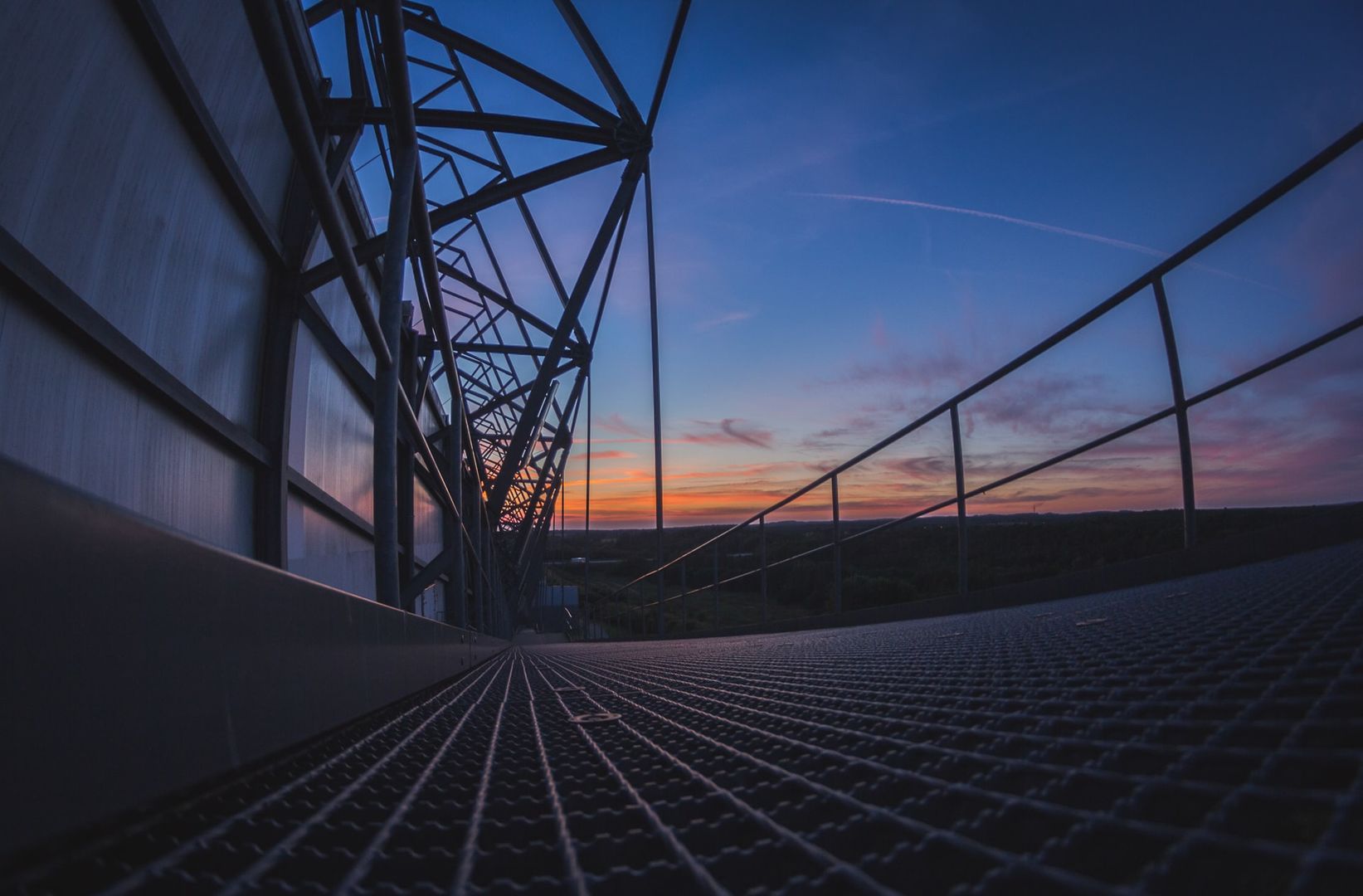 Main operational field
Welding construction from initial desing to the installation
steel structures, small, medium, large size
railings, stairs, fances, gates ect...
On demand
Desing and engineering
3D precision scanning,
creation of 3D models and 2D drawings,
measurement of parts complete with control protocols.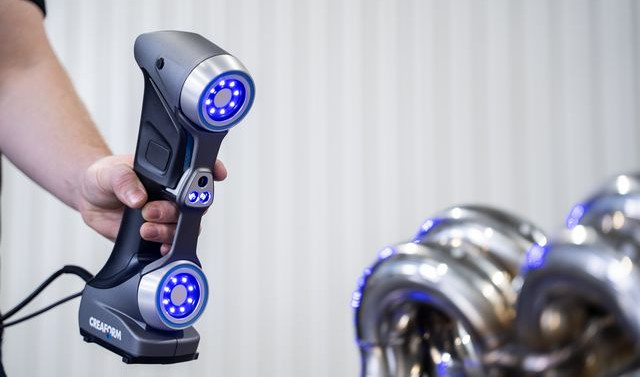 Profesional software used by
advanced users brings perfect results.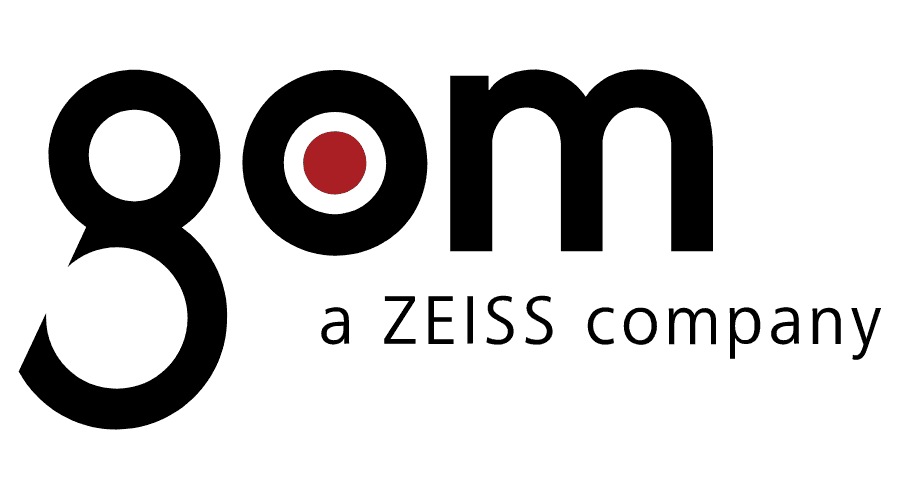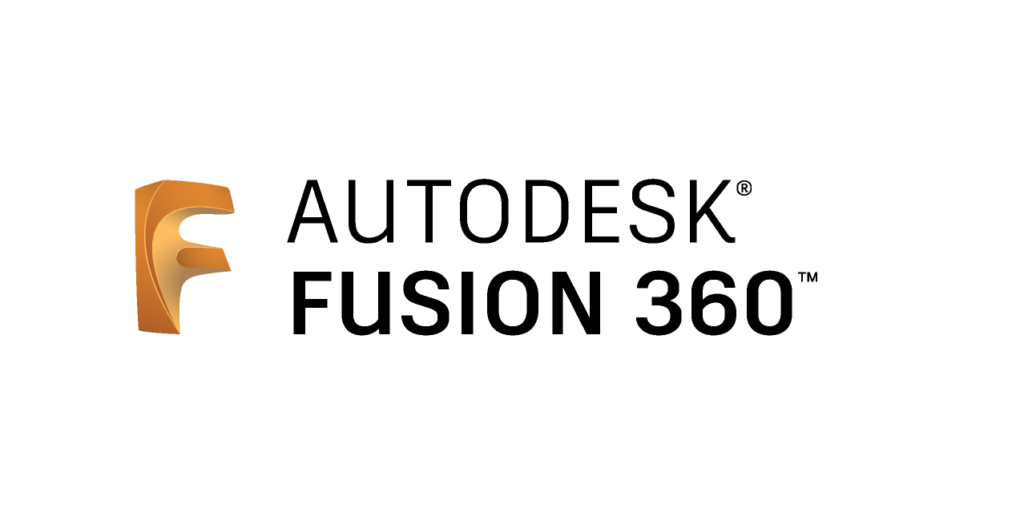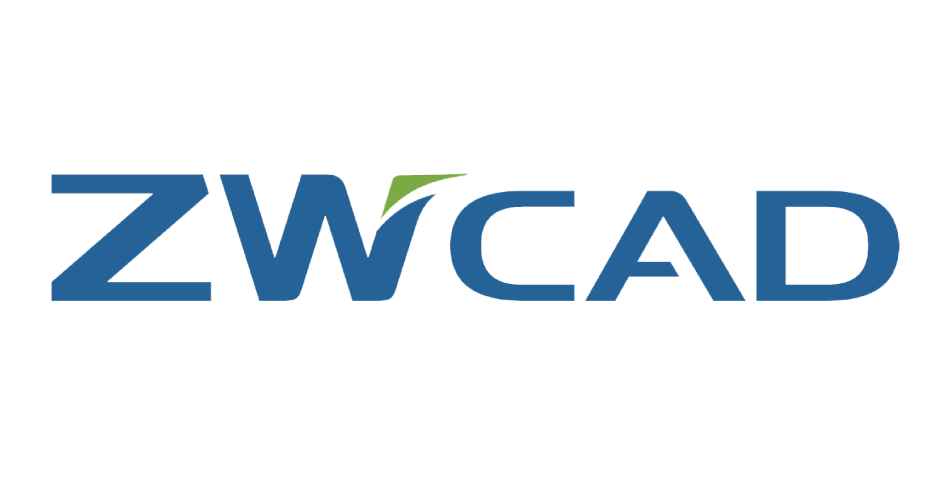 "Impossible inspires us."
And we have real experience...