We are a producer of mechanical custom parts. Our strength is in prototype production using CNC milling, turning and EDM centres as well as in the welded custom products.


The beginnings of our engineering company date back to 2005. We gradually expanded our staffing and machinery. In 2010, we moved the company to new premises on Petrovanská Street in Prešov. In the course of 2017, there was a significant expansion of production capacities and technological possibilities. Several CNC machining centers, measuring devices and other equipment were added. This growth has again created the need for larger and more modern spaces. This need was met in 2020. The location of production and administration in new and modern premises is an important milestone and allows us to further develop, which allows us to meet the needs of our customers.
Interest
Interest in the customer and an accurate understanding of his needs.
Willingness
Willingness to look for suitable, professional and cost-effective solutions for the customer.
Quality
Quality at all levels of activity, from design to delivery.
Reliability
Reliability and credibility are our highest goal and value.
OUR PARTNERS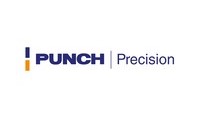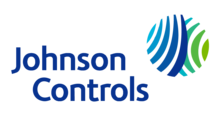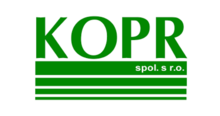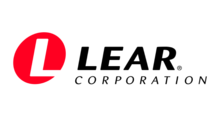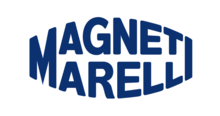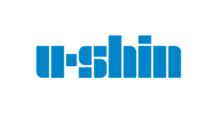 Customization
Design
Raw material sourcing
Customer driven approach
CAD / CAM systems
Production quality assurance
Professional advice
Realistic estimates for quotations